INETPRESENT.TV IS OUR LATEST CUSTOM WEBCASTING OFFERING
Looking for great webcast production in Boston?  Our iNetPresent.TV offers live streamed events and presentations produced with the quality of a multi-camera television broadcast.
Using the best and latest technology, we CHANGE and ENHANCE your webcasts from the traditional PowerPoint and audio / video — to a vibrant live television broadcast.  We  mix 3 or 4 HD Live Camera sources, mixed with your PPT graphics, pre-produced  video and any number of still images…
Then…with a simple internet connection, we live stream these presentations, complete with chat capability to your prospects and clients, and we also archive them to the cloud for re-broadcast afterwards. No satellite feeds, and no technical hoops to jump through.
And the best news is the price. The latest in technology means we can offer this quality at a fraction of of the traditional cost.
The first example was a 5 camera live-switched event featuring country singer Alan Jackson. The program was shot and streamed to an affiliate in Brazil.
Another example of the power of iNetPresent.TV was produced for Lattice Engines. A four video program, complete with graphics and a corporate video spokesperson.
Full Day Event Services:
View a Full day of 4 Camera Broadcasting for the Women's Health Summit – for Brigham and Women's Hospital.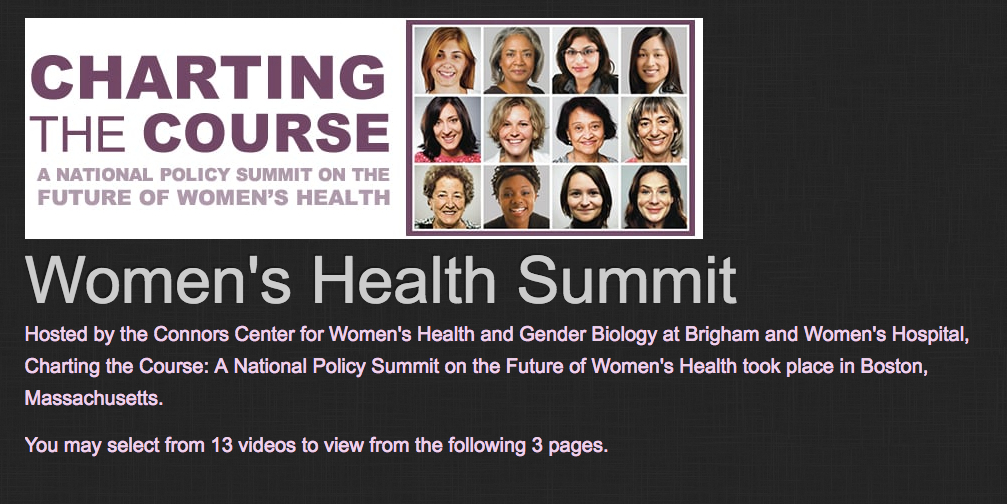 For more information, please call: Cary Benjamin 617-241-5500 or info@trprod.com
Services overview:

Our iNetPresent presentation service seamlessly integrates audio, video, PowerPoint slides, photography and graphics into a single all-inclusive presentation playable anytime, anywhere. iNetPresent reduces your audience's dependence on being available at the time and place of your presenter. And, it is a cost-effective way to bring greater impact to your presentations.
•     makes your presentation portable
•     reduces PowerPoint file size by as much as 90%
•     widens your audience
•     extends your reach
•     reduces travel
•     saves you money
•     ready to email or view immediately
Our iNetPresent presentation service is not a software offering – it is a true service offering from a communications leader. We produce a custom program for our clients by adding communications value every step of the production process.
Tier 1 – iNetPresent Audio Webcast 
Powerpoint slides plus streaming audio playable all current browsers and mobile devices.
Tier 2 – iNetPresent Video Webcast: 

Powerpoint slides plus streaming video playable all current browsers and mobile devices.
iNetPresent Webcasting Service offers a powerful Viewer Registration software engine. Users can access 24-7 to capture leads. Information is downloaded in Excel spreadsheets.
Partial iNetPresent Webcasting Client List:
Adobe Systems
BIO-IT World
Boston Scientific
EMC
Genzyme
Google
GI Dynamics
Hewlett Packard
Imedic
Intersystems
Isilion
LabVantage
Level 5 Networks
OutSystems
Penguin Computing
Polyserve
SAS Institute
Tabor Communications
For more information about how we can help you on your next webcast:
Call Cary Benjamin 617-241-5500 or email: info@trprod.com